Islamic State: Stopping the cash flow from countries like Canada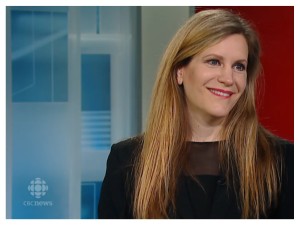 Great conversation about the sources of terrorist funds to the Islamic State (IS or ISIS) on CBC News Now in Toronto yesterday which touched on a wide range of interesting counter-terrorism finance topics including the role of financial institutions, money services businesses, potential attacks on critical infrastructure in Canada, stored value cards, Bitcoin and liability under the Arab Bank case for banks whose customers commit terrorist acts that cause harm.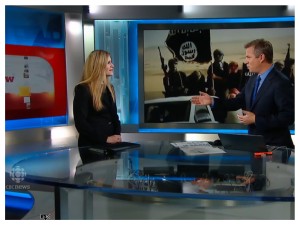 This week both Prime Minister Stephen Harper and US President Barack Obama highlighted the importance of stopping the flow of funds to extremist groups like ISIS. In this interview, we discuss ways in which that is happening and how it can be mitigated and on the need for a greater dialogue to take place with the private sector in Canada for national security purposes to counter terrorist financing.