China is reporting that in 2020, 64% of cybercrime involved financial fraud, including online illegal gambling, online illegal loans and illegal securities sold online on various platforms, such as WeChat and QQ.
Many of the fraud cases involved Bitcoin and other digital currencies.
In December 2020, the public security agency of China intercepted a transnational criminal organization operating a fraudulent digital currency lending service between the city of Quezon and the Philippines, arresting 342 Chinese foreign nationals and seizing 7,329 mobile phones and nearly 1,000 computers.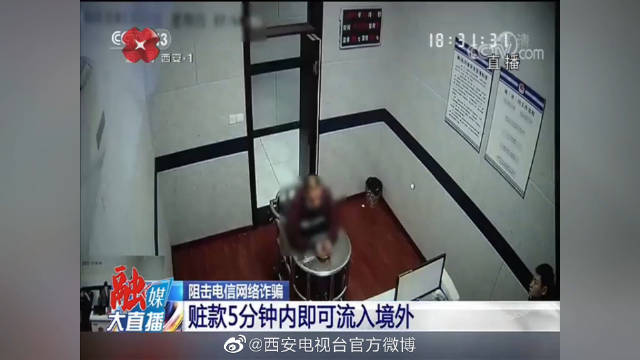 Last year in China, 141,870 people were prosecuted for cybercrimes, an increase of 47.9%, according to data from the Supreme People's Procuratorate. This flowed from 361,000 arrests. In 2020, China took down 1.6 million fraudulent websites and dismantled 11,000 gangs involved in bank fraud using credit cards online.