Largest civil asset recovery case in US of this kind
On July 20, 2016, the US Department of Justice filed a civil forfeiture case in California to recover assets of more than $1 billion in alleged proceeds of crime resulting from fraud allegedly committed by individuals associated with the Malaysian government's 1Malaysia Development Berhad ("1MDB").
According to the civil complaint, proceeds of crime were funneled through the US financial system and allegedly parked in expensive real estate in the US and London, and used to buy a Canadian Bombardier jet ($34,000,000) and expensive works of art ($200,000,000), and used to finance the film "The Wolf of Wall Street", to pay for VIP high rollers to gamble in Las Vegas ($25,000,000), to buy expensive diamonds ($3,000,000), and alleged elsewhere, to finance the Omnia nightclub in Las Vegas (summary here and copies of email evidence and more detailed fascinating story here).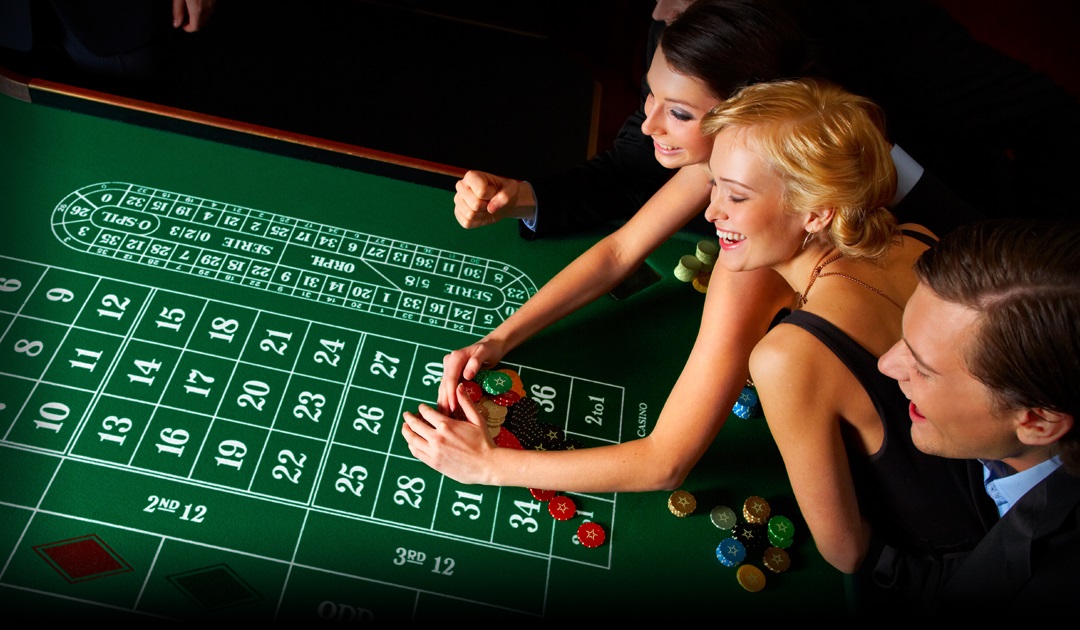 Bank assets and real estate frozen globally
Bank accounts in multiple countries in the names of individuals and private companies were frozen while the investigation continues and the trail of funds can be ascertained, which may take a year. In July 2016, the Singapore MAS seized $240 million in connection with 1MDB, half of which was allegedly held by Jho Taek Low (see below).
The essence of the civil complaint is that a few politically exposed persons ("PEP") from Malaysia, the US and the United Arab Emirates raised funds through bond issuances for Malaysia intended to grow its economy and diverted the funds raised for their personal use or for the use of private companies they legally owned or beneficially controlled. While the allegations are based on criminal activities, no criminal complaint was filed although the alleged criminal conduct is being used for the basis of the civil asset recovery.
One of the key PEPs is Khadem Al Qubaisi, the former director of the International Petroleum Investment Company, Abu Dhabi's sovereign-wealth fund. He was also the Chairman of a company called Hakkasan Ltd., which owns the Omnia nightclub in Las Vegas. He was arrested last week in Abu Dhabi and his assets are frozen.
Jho Taek Low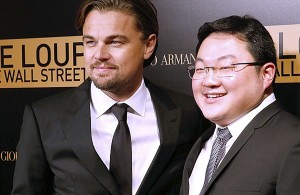 Jho Taek Low, a Malaysian PEP, originally based in Hong Kong, is one of the alleged actors involved in the 1MDB scandal named in the US civil forfeiture case. The South China Morning Post reported that Low has begun to sell expensive pieces of art. He allegedly runs several companies, Jynwel Capital, Batumba Investments Limited Hong Kong, Good Star Limited and Wynton Capital. According to some reports, he allegedly used part of the alleged proceeds of crime to arrange for expensive diamond purchases for Malaysian PEPs.
United Nations
The organizations that received the alleged proceeds of crime include the United Nations Foundation and the UN agency, IRIN, which said that it received over $2 million from Low's organizations.
"Recycle cash well" 
In a PetroSaudi Powerpoint connected to the IMBD scandal that was allegedly used to raise the initial funds … the final step of the plan was to "recycle cash well."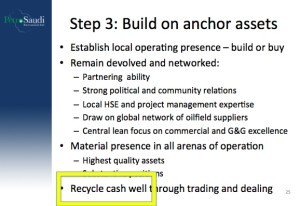 "Raining Cristal"
According to one website, when the first 1MDB funds were allegedly paid out to a company controlled by Low, his colleagues allegedly posted on Facebook that it was "raining Cristal haha!" (i.e., champagne) in Las Vegas.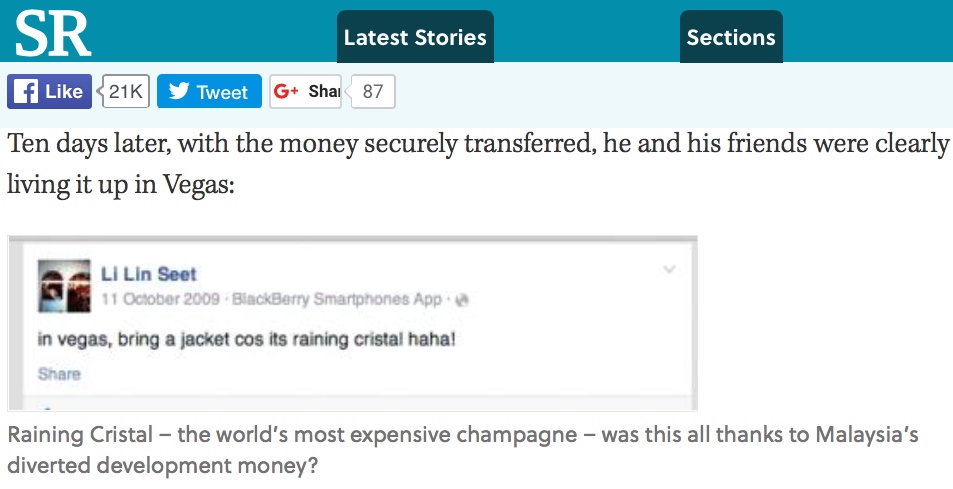 The legal basis for the claim
The legal basis for the civil asset recovery action is a civil action in rem to forfeit assets in other countries, as well as the US, involved in and traceable to money laundered in the US pursuant to 18 U.S.C. §981(a)(1)(C), on the ground that it was derived from violations of US law, and pursuant to 18 U.S.C. §981(a)(1)(A). The US claims jurisdiction pursuant to 28 U.S.C. §§1345 and 1355.
The legal basis also is that the defendants' asset are property that constitute or are derived from proceeds traceable to one or more violations of foreign criminal offenses involving fraud by or against a foreign bank, wire fraud, international transportation or receipt of stolen property or fraudulently obtained property, receipt of stolen money, and misappropriation of public funds by or for the benefit of a public official and is capable of forfeiture under 18 U.S.C. §981(a)(1)(C).
Harm was to USÂ financial system
The action is interesting from a number of perspectives, including that it is a civil, as opposed to a criminal, action. No American natural or legal person was harmed by the alleged money laundering scheme. The basis of the action is that the US financial system was used to launder money and it – the financial system – was harmed by virtue of the fact that it was used (and abused) for money laundering purposes.
FBI – We will "deny money launderers safe haven wherever they may be" 
The action is also interesting because the US government said it would: "be relentless in efforts to deny money launderers the proceeds of their crimes" wherever they may be and to ensure they have "no safe haven".
The US government went on to say: "public corruption, no matter where it occurs, is a threat to a competitive global economy … we cannot allow billions of dollars to be laundered through US financial institutions without consequences," explaining that the FBI is working with foreign countries to return stolen assets.