Canadian ICO founder arrested; investors all over the world may be out at least $80 million
A Canadian from Montreal, Quebec, named Aziz Com Mirza, was arrested in Dubai on October 27, 2019, and is chilling in the Al Awir jail, on allegations of running a Ponzi scheme. Mirza founded a Canadian initial coin offering (ICO) which has since gone offline and investors of the digital currency say they are unable to get their investment back. According to information Mirza himself released, he got US$39 million from pre-ICO sales alone.
The ICO, called HabibiCoin, was pitched by Mirza as the first digital currency in the world created by the rules of Islamic finance, and was marketed specifically to the Muslim community in the US, Europe, Canada and the Middle East. Mirza called it the "Bitcoin of the Middle East".
It was sold to the public online for $0.05 a coin from April 2018 until December 2018. It accepted Ether for payment and it also paid promoters to pump it on Telegram, Twitter and Instagram.
According to Mirza, funds raised from the HabibiCoin would be used to buy and develop real estate and thus by owning HabibiCoin, investors would own a real estate interest presumably managed by Mirza that would pay them 15% – 25% commission on their investment.
The Com Man promised the coin would never go down. It went to zero
The white paper represented that the HabibiCoin was "asset backed", e.g., backed by existing real estate, which Mirza represented, made it "more stable" than others. He promised investors in the white paper that the price of the HabibiCoin could never go down in value because of its alleged asset-backed nature.
But the HabibiCoin did go down – it is now worth $0.
It appears that the Ether sent to buy HabibiCoin by investors was never converted into the so-called HabibiCoin, and nor was the digital currency listed on any exchange. Mirza represented in the white paper that upon investing, an investor could see in his or her Habibi wallet, the amount of coins invested. That didn't happen either – there was no Habibi wallet created.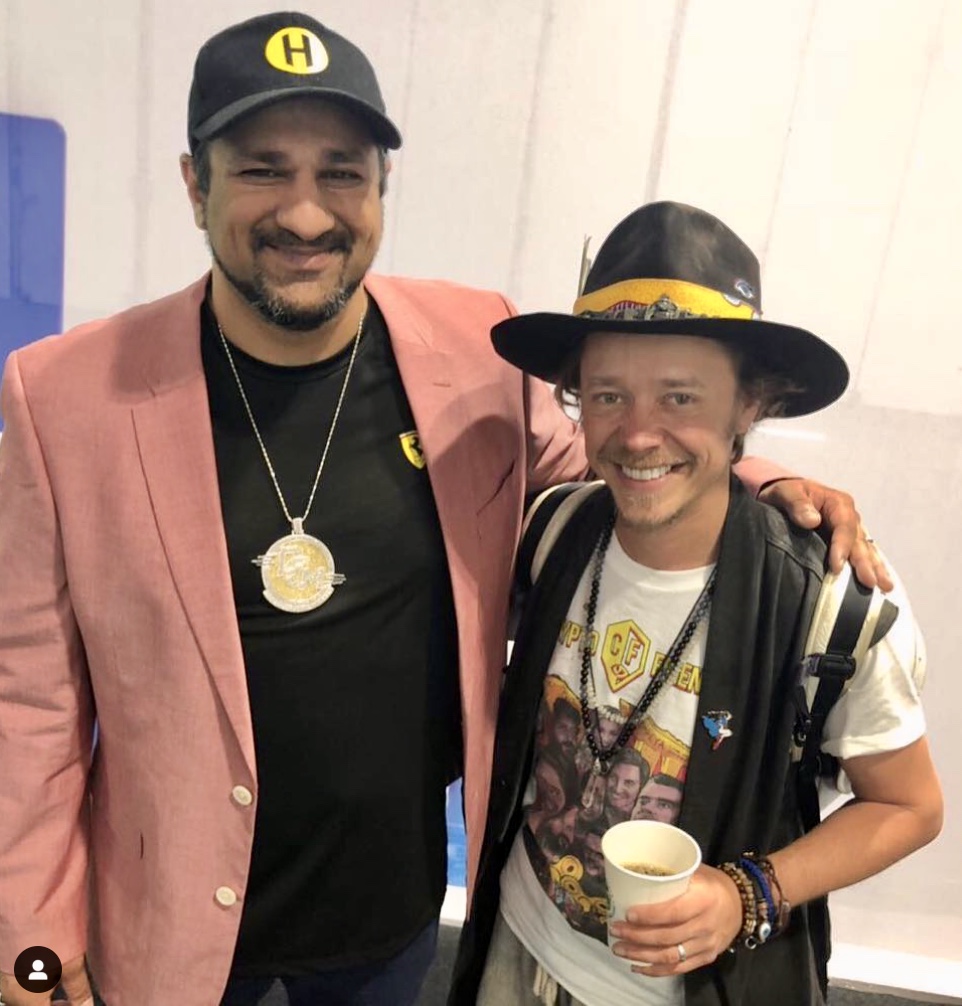 Mirza alleged he was a serial entrepreneur but over 50 investors went public with stories of how they were duped into giving Mirza money for the ICO and for various other schemes.
Investment clubs to 'get rich quick' ended in devastation for investors
One of the schemes was an investment club operated by Mirza and allegedly his brother, Rafaqat Mirza, aka Rocky. Over 300 investors say they were duped into investing £5,000 each and another 1,200 say they invested between £15,00 and £25,000 each, to join the club to learn how to get rich quick.
They say £20 million was raised under that networking scheme and that it went partly allegedly into a shell company controlled by a third Mirza brother in Dubai.
Where did the millions go?
Where did the money go?
Aziz Com Mirza was at least transparent about that it seems. He took to Instagram and showed the world his lavish spending lifestyle before his account went dark.
Some of the money appears to have gone to allow him to live in the expensive 160 story luxury Burj Khalifa condo building in Dubai. Some of the money went towards diamond watches, a garage full of the world's most expensive fast cars, and private jet trips.
Tracing the money on social media
I can show you where some of the money appears to have gone according to the Com Man's social media trail, below.
One of the world's most expensive buildings – here is a short video of Aziz Com Mirza driving visitors to his home in Dubai:
2. The world's most expensive watch – here is his $1.2 million Hublot diamond watch: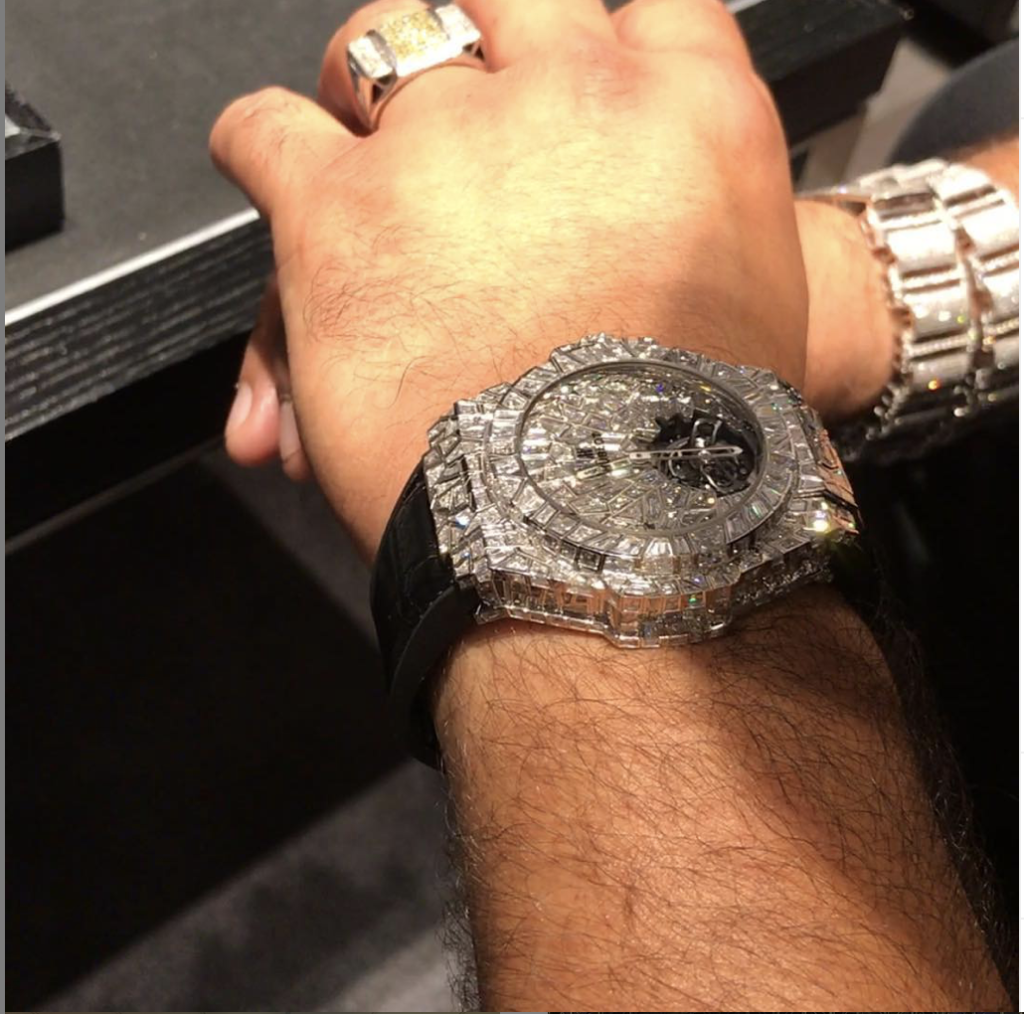 3. Fast supercars – here he is in one of his Ferraris explaining that 'dream chasing is nothing more than the science of chasing your dreams'. Investors paid him millions of dollars to hear investment catch phrases like that and learn how to be rich like him:
But one Ferrari wasn't enough. Here are three in his garage in Dubai: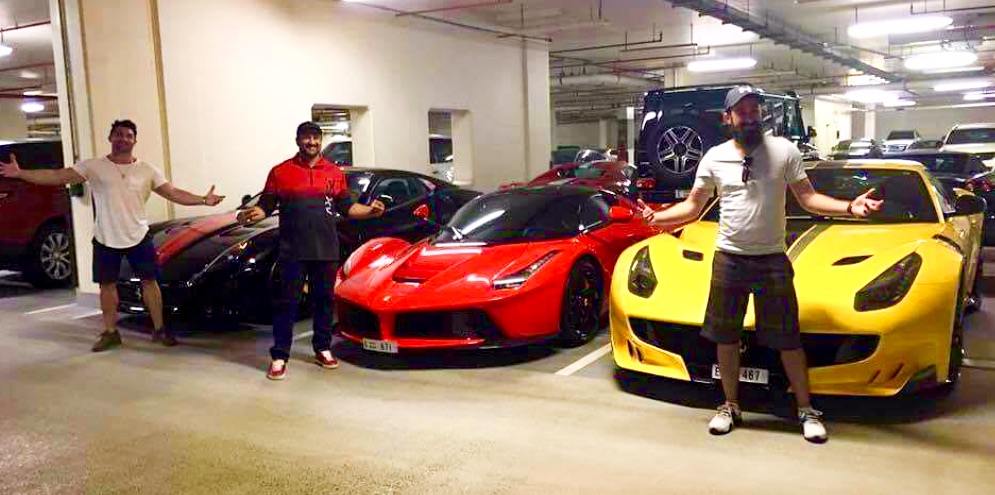 And why stop there – he also has Bentleys and Rolls Royces: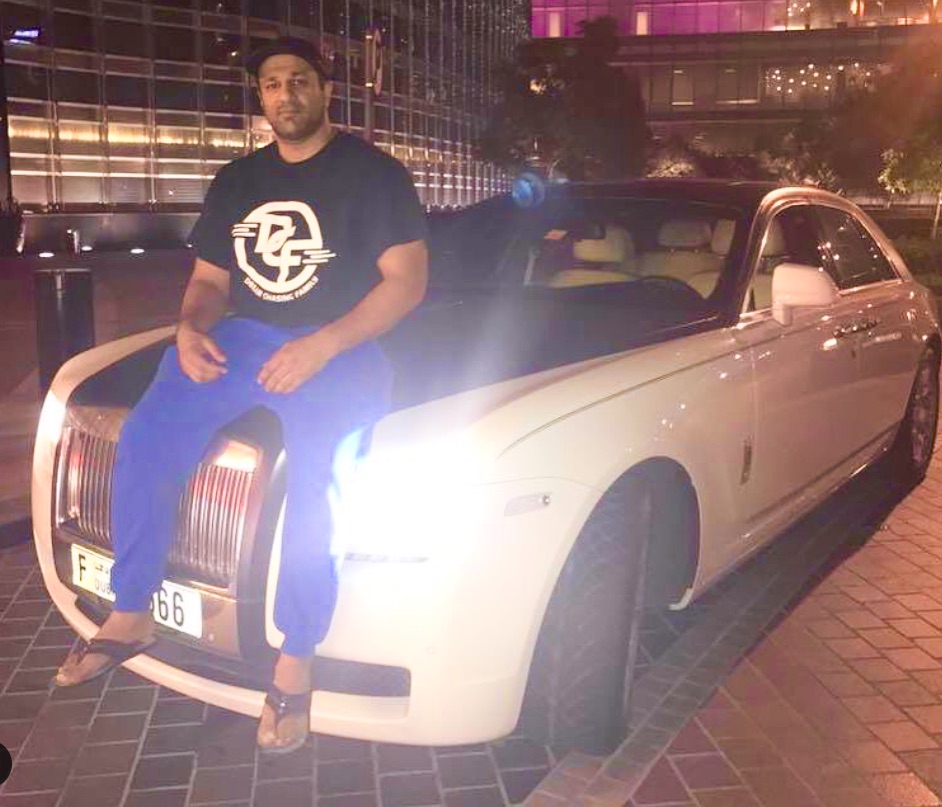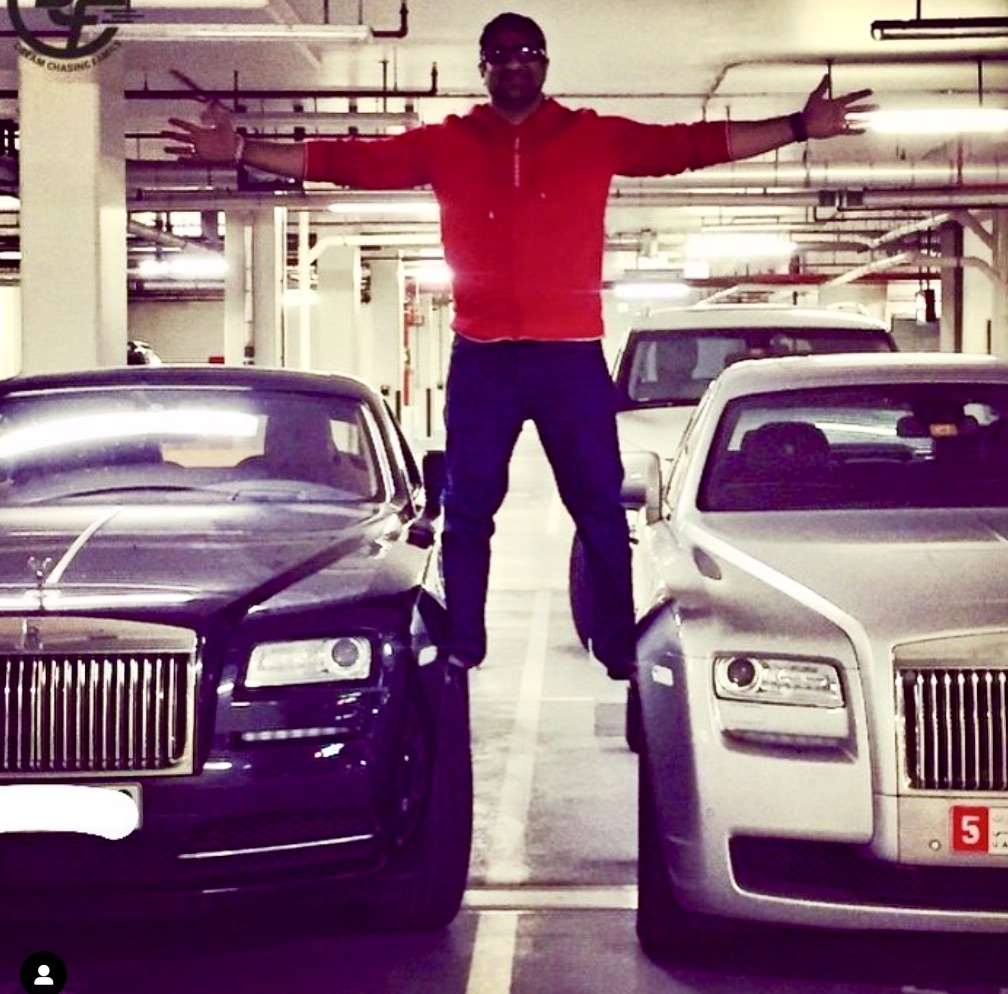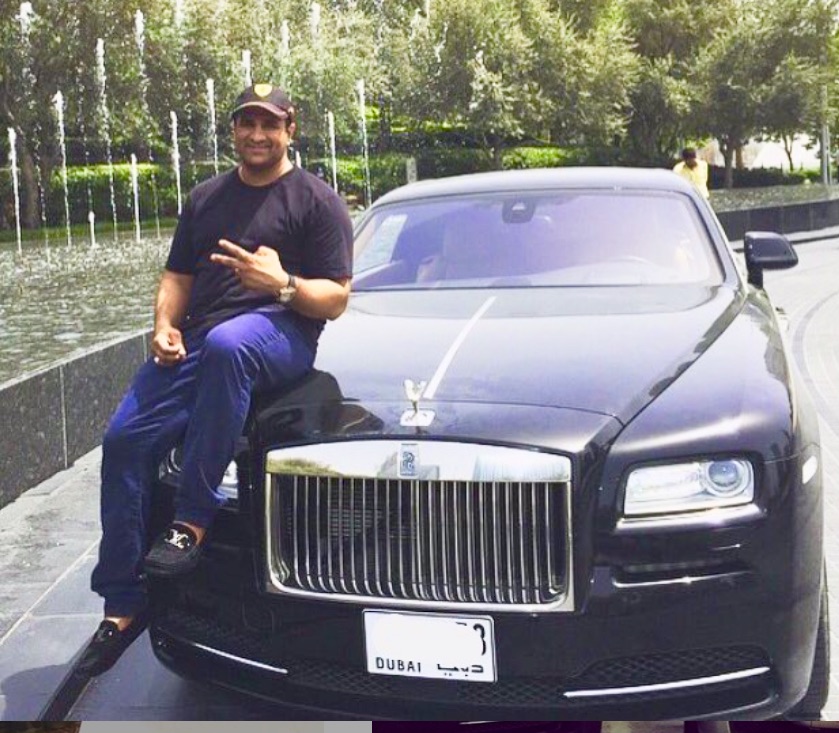 4. And then there are trips on yachts and private jets: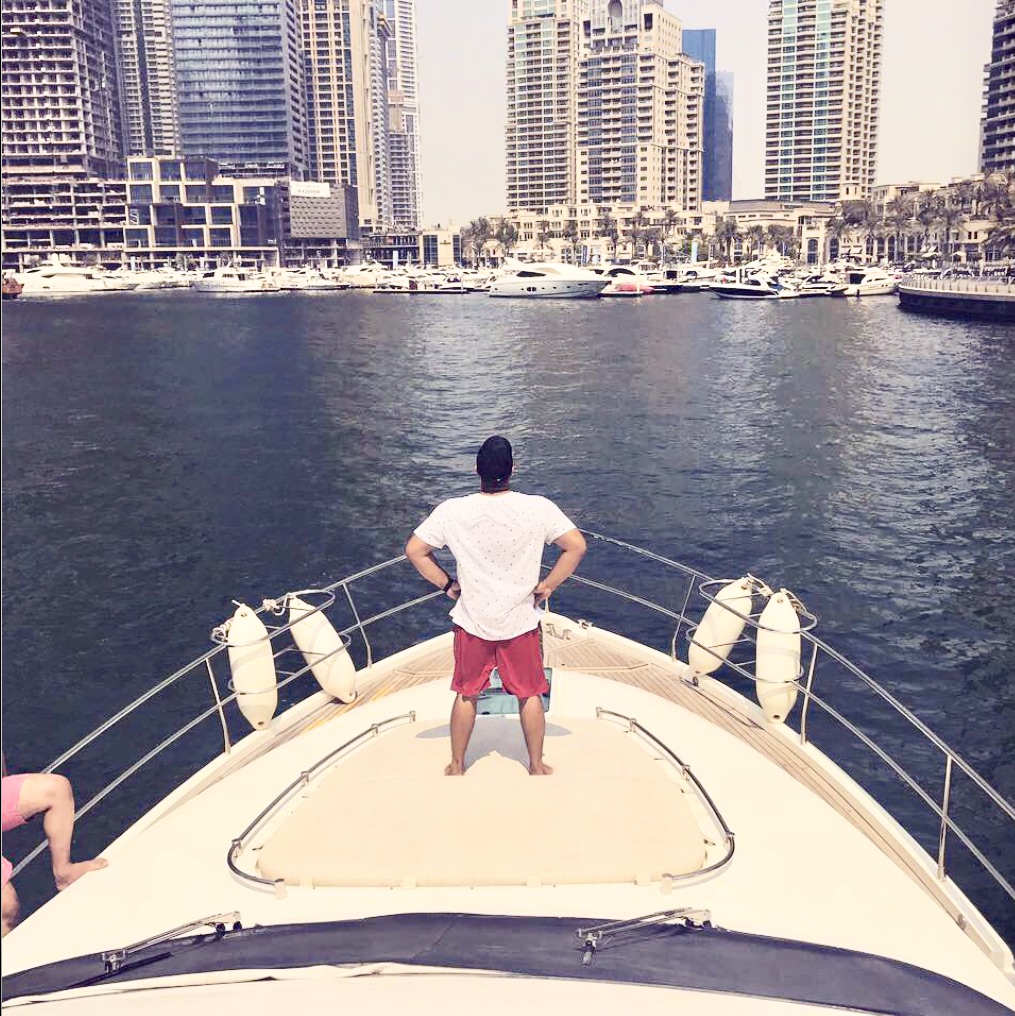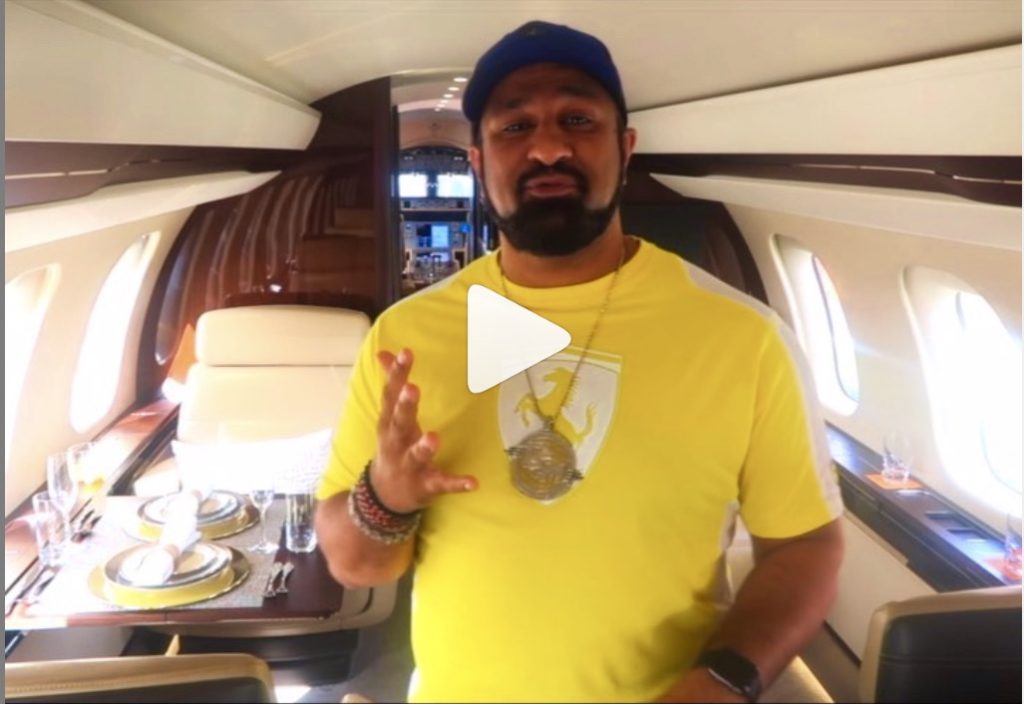 5. And wait, he has a horse called Sultan: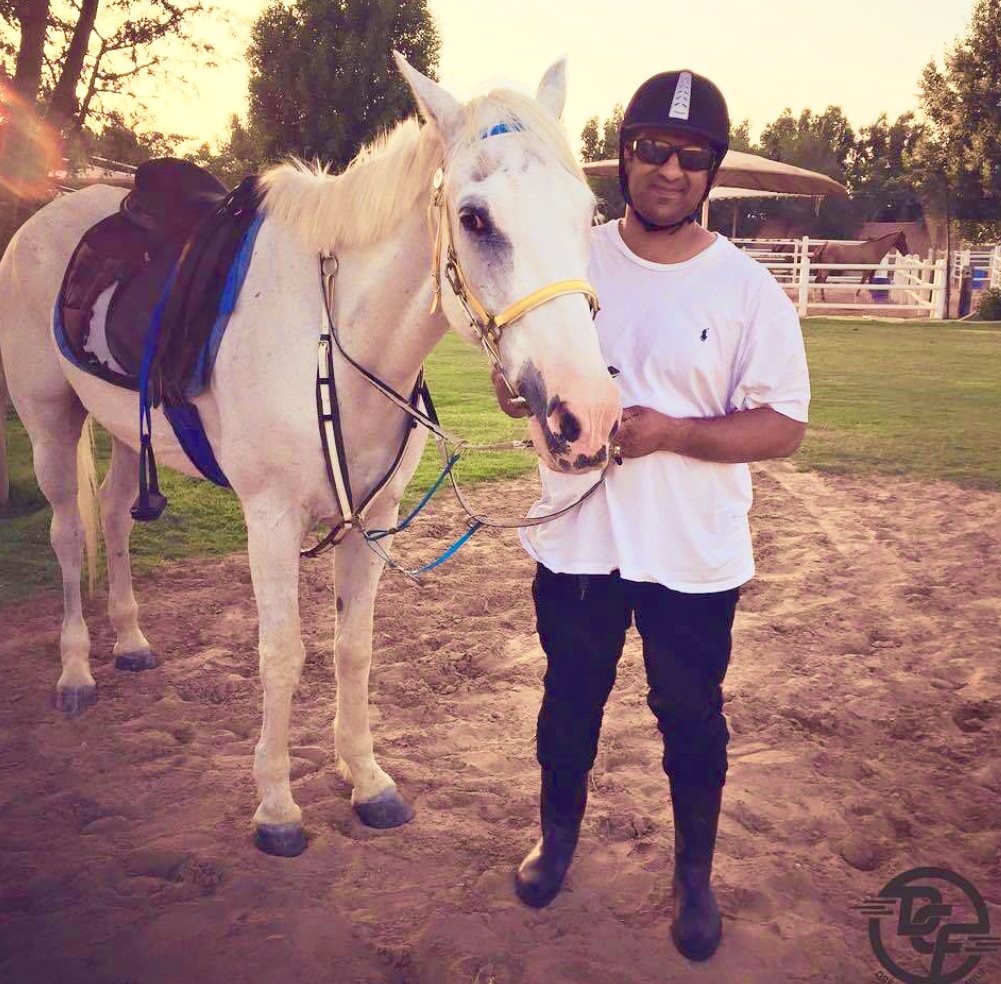 Dreams of making the world a better place
Aziz Com Mirza wrote on Instagram that he had developed an "inner superhero". In addition to soliciting funds for his ICO and network clubs, he solicited funds to allegedly feed millions of starving people in India every year. I heard from one Canadian who gave him thousands of dollars to feed the poor. Mirza explains in the video below, from the comfort of a US$500,000 Rolls Royce, how he wants to leave the world better than he found it: