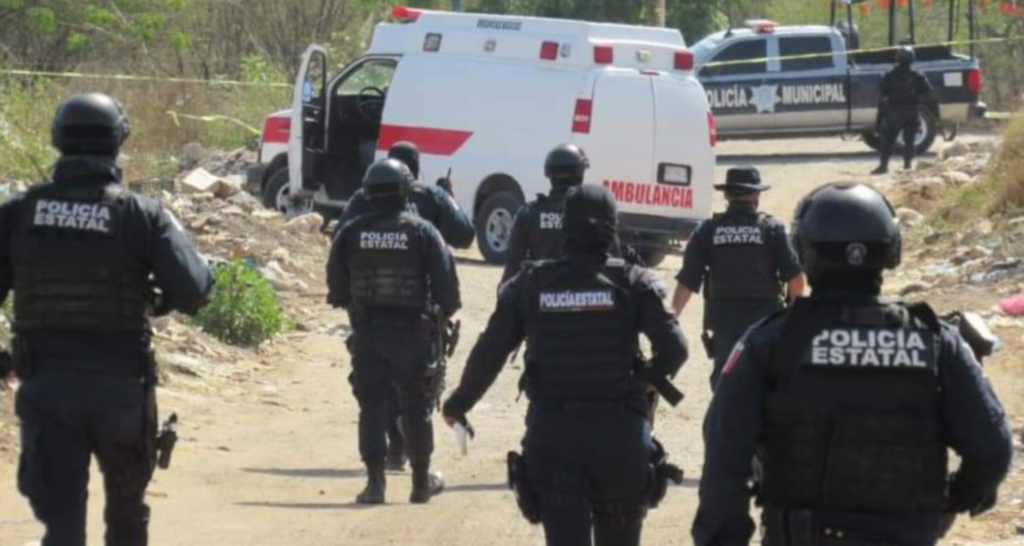 Two more men involved in a digital currency exchange and a digital currency, were murdered in Mexico. Their bodies were recently found stuffed in suitcases in Sinaloa cartel land, according to this newspaper article.
The two, Oscar Brito from Chile and Ignacio Ibarra from Argentina, were involved in selling and promoting the digital currency called OneCoin and its alleged digital currency exchange called DealShaker.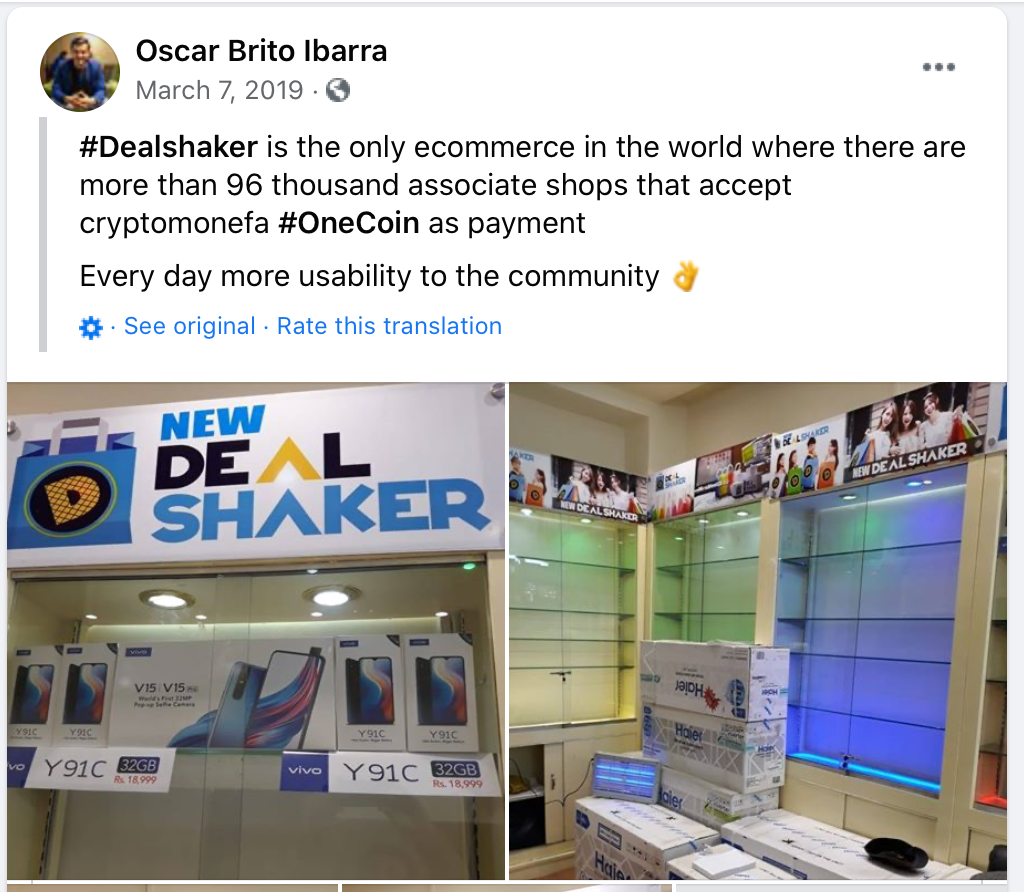 Their bodies were found with thirty garbage bags in the area of El Venadillo in Mazatlan. They had been kidnapped two days before they were killed.
Those involved in OneCoin owe investors from around the world approximately $4 billion. Brito and Ibarra were in Mexico selling and promoting OneCoin, even though it has long been discredited. They are alleged to owe over 140 people money from OneCoin and affiliated MLM-type fraudulent schemes.
In Sinaloa, they would not have been murdered unless the cartel ordered or performed the hit.
A recent report from US federal law enforcement highlighted the large extent to which the Mexican cartels use Bitcoin exchanges to move proceeds of crime seamlessly and anonymously across borders, without impediment. In 2017, the DEA had flagged the growing problem, as well as the lack of visibility over transactions at digital currency exchanges which facilitate criminal activities, some of which tumble transactions in Canada as a business service built into the exchange.
A number of digital currency exchange owners and ICO creators have been killed in the past few years (you can read about those murders here) for various reasons – either because they owed money and the debt is collected in blood, a robbery went bad, or they became entangled with transnational criminal organizations.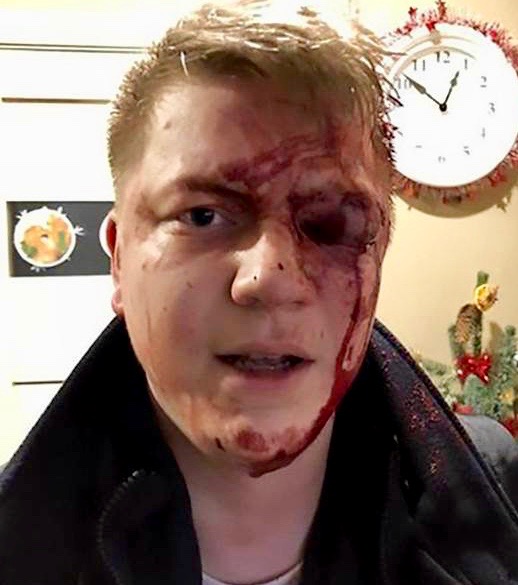 OneCoin is a scam in the sense that it was sold as a digital currency on a Blockchain (it was not a digital currency on a Blockchain), and was represented to have an exchange (DealShaker) with liquidity to trade OneCoin for goods, services and money, which was fake. It was sold using MLM techniques.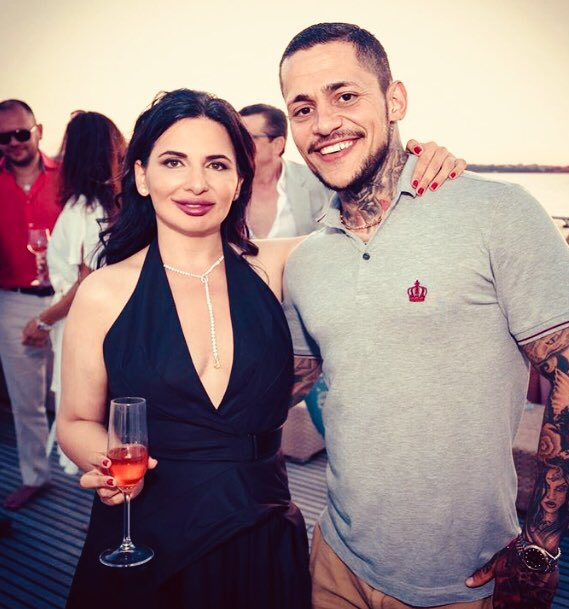 One of its co-founders has disappeared and two others are in jail in the US. The express OneCoin exit strategy was as old as the hills – to take the money from investors and run, and blame other people for it as a diversion.