The US Attorney in Florida today announced that a Canadian, Brooks Thomas Nesbitt, was sentenced to 10 years in jail after pleading guilty to wire fraud in connection with a money laundering securities fraud scheme.
Nesbitt, originally from Thornhill, Ontario, ran several boiler room operations with another Canadian, Mary Kathryn Marr, which took in over US$14 million from the public in fake sales of shares of public companies.
According to affidavit evidence filed by US law enforcement in connection with the case, Marr and Nesbitt defrauded several people around the world, laundering the proceeds of crime mostly through TD Bank and into end point banks in Thailand, Spain and the US using shell companies and nominee shareholders.
Nesbitt operated from Thailand, from where he was extradited. Marr was extradited from Serbia.
In a series of WhatsApp chats obtained by HSI, it seems like the pair hesitated before commencing their fraudulent activities but were addicted to cash:
Marr: "I'm trying to stay good."
Nesbitt: "Me too … but cash is my crack."
Marr: "Me too … I never have enough."
Nesbitt: "We gotta make shitloads this year … I borrowed lots of cash … just booked a 3 bedroom suite in the Trump."
Nesbitt had a place in Marbella, Spain, as well as in Hua Hin, Thailand.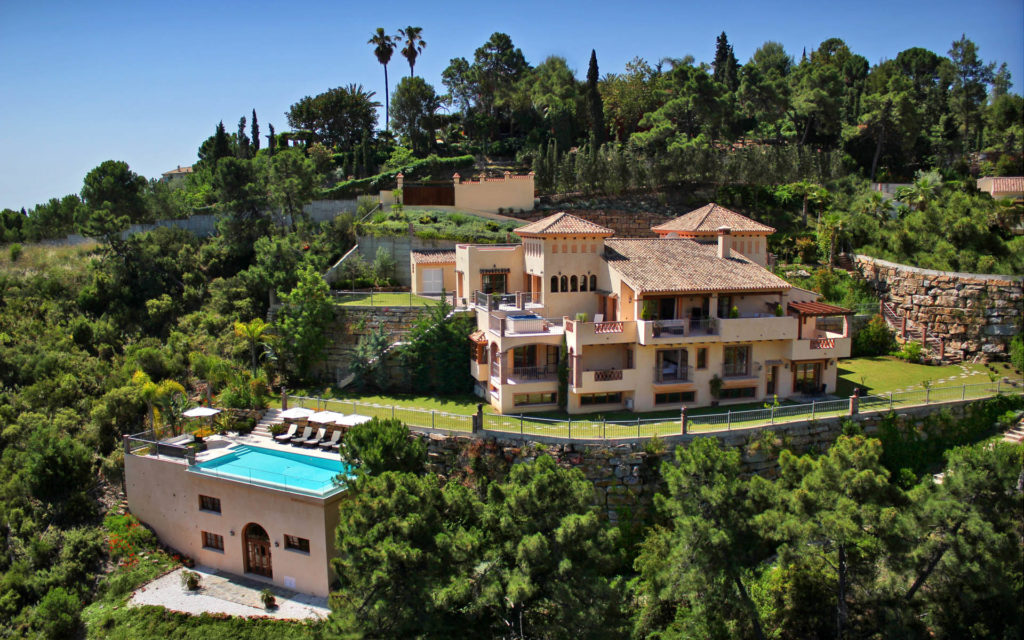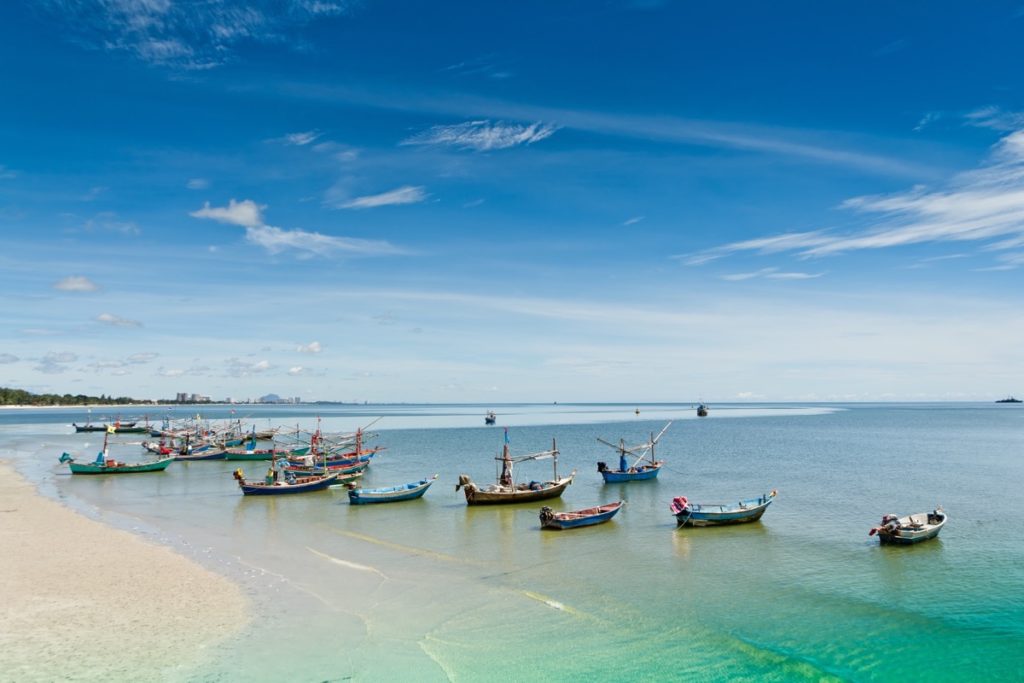 Marr allegedly used buffer bank accounts to obfuscate the origin of proceeds of crime. A buffer bank account is an intermediary account – a bank account used in second place before an exit wire, meaning its the second bank account used before proceeds of crime are wired to bank accounts held in the name of entities registered in offshore AML lax islands or countries.
Some of the fake shares of public companies that Marr and Nesbitt sold using boiler rooms include Nexflix, Box and Twitter. People who wired money to buy shares never received the shares and never received their funds back.
After one person had sent US$392,285 to TD Bank for fake Twitter shares, Marr bragged that she was going to "light him up for a M" meaning they were going to take him for US$1 million.
The boiler rooms allegedly used a number of well-known fraudulent obstacle techniques to avoid repaying funds owed – for example, demanding that people pay taxes upfront or pay bank fees upfront to get their money back. Typically, these secondary little cons keep going until the person has no more money left and then the boiler room sales team ceases to respond to them altogether.
Marr is in jail in Florida, awaiting trial. In addition to his sentence, Nesbitt was ordered to pay US$14 million in restitution.
The most well-known boiler room scene in film, is the one below from the film "Wolf of Wall Street".
Second place is the "always be closing" scene about selling securities to investors over the phone in the film "Boiler Room."