Mountain Valley MD
A Vancouver issuer named Mountain Valley MD Holdings Inc. ("Mountain MD"), was cease traded by the Ontario Securities Commission today for a failure to file its required disclosure documents and based on the fact that a director, officer and insider had or may have, material information in respect of Mountain MD that such person did not disclose to the market place. Mountain MD says on its website that one of the five members of its management is a lawyer at a firm.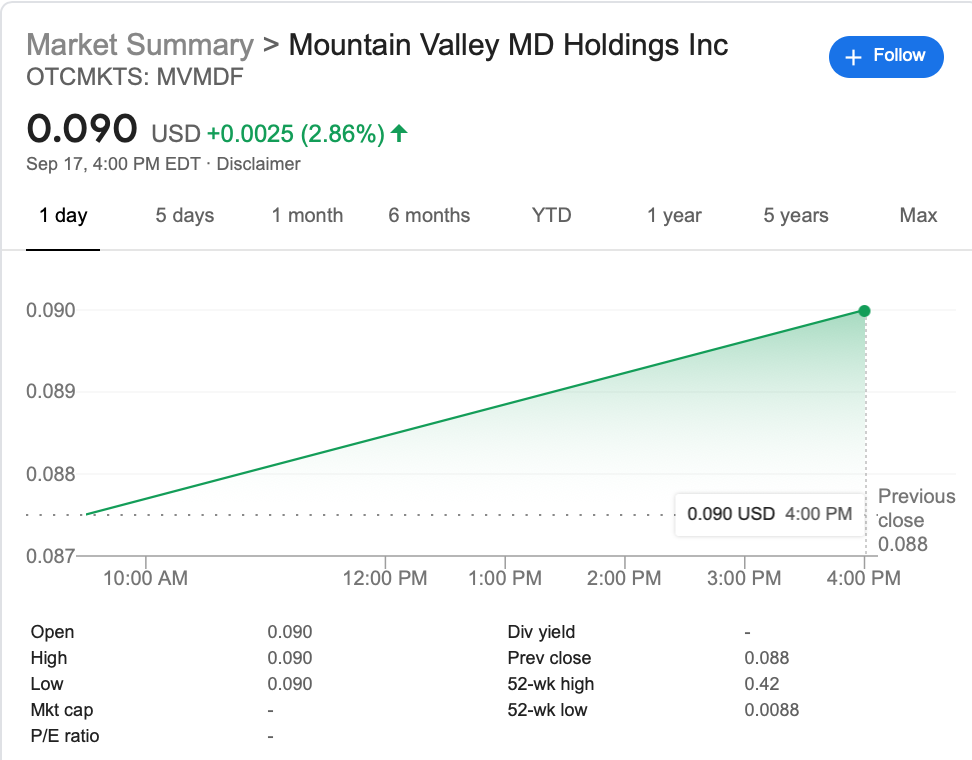 As an aside, in Canada, Bitcoin companies frequently put a lawyer's name and likeness on their website and in pitch decks without the consent or knowledge of the lawyer. No big firm that I am aware of allows any of its lawyers to cross over into management of an issuer, client or not, or to use their name, likeness or logo on a website or pitch deck for, among others, liability reasons. Here, the SEC charged a Canadian Bitcoin person for misrepresentation for using the names of people in a pitch deck without their knowledge or consent.
Covid-19 approvals?
Mountain MD is a triple listed issuer and a mining company that pivoted to cannabis and pharma. On or around July 31 2020, it issued a press release referencing vaccines, Covid-19 and approvals from the US government. In August 2020, it issued another press release mentioning vaccines and Covid-19. There is no known cure for Covid-19 at this time.
Mountain MD shares an office in Vancouver with two other BC issuers: Pepcap Resources Inc. and Cielo Waste Solutions Corp.
Pepcap Resources Inc.
Mountain MD's office mate, Pepcap Resources Inc. is interesting. It was cease traded recently, and the order was subsequently revoked. It has no functional website, although it allegedly owns a mine in Indonesia, according to its Sedar filings. Its Vancouver office rings to an Australian telephone number (61-40-301-8601) for Tek Sian Kwan. According to Sedar, to reach the issuer Pepcap Resources Inc., a shareholder must contact an entity called One Tech Platforms LLC, at an email address that goes to One Tech Platforms LLC, which presumably forces a shareholder to disclose financial and shareholder information to that entity.
One Tech Platforms LLC
Mr. Kwan's is the founder of One Tech Platforms LLC. It is a California corporation, according to its website, located at Suite 750, 1920 Main Street in Irvine. Except that a law firm occupies the whole of Suite 750, 1920 Main Street in Irvine, California, not a tech company.
According to its website, One Tech Platforms is a FinTech that allegedly owns the "sole patent" to use QR codes for mobile payments. It is, it says, a payment processing company used by major banks and law enforcement.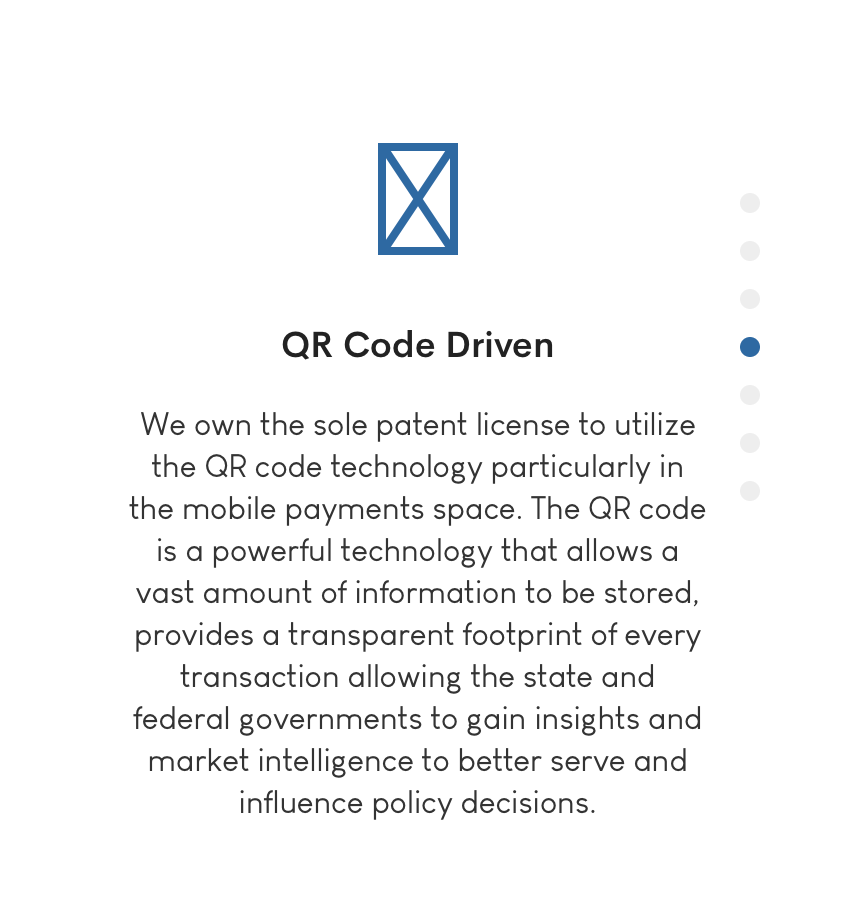 It is allegedly the "only FinTech that provides US federal and state regulators full transparency" in respect of financial transactions, as the alleged "gold standard in traceability," able to create an unbreakable audit trail for the Banking Services Act (there is no Banking Services Act in the US). No FinCEN or California state registration appears to exist for One Tech Platforms.
Mr. Kwan's third company recently appears to have filed for receivership in Australia. He has a fourth company in the Cayman Islands which is a Hong Kong issuer.
Gek Suan Margaret Wee, aka Wee Gek Susan Margaret, aka Margaret Wee, aka Margaret Ang, was a director of Pepcap Resources Inc. until a few months ago. She is the founder of JMC Technologies in Singapore, although her telephone number is actually in California ((213) 908-1418). Mr. Kwan says he works at JMC Technologies in Singapore as well, so they are non-arms length in respect of PepCap Resources Inc.
The address of JMC Technologies is actually the address for International Health Management Pte. Ltd., Sin Coal Pte. Ltd., and several others, and appears to be an R&R office used by many entities identified in the Offshore Leaks database, and so it looks like there is no physical office of JMC Technologies in Singapore, just like there appears to be no physical office of One Tech Platforms at the location in Irvine, California.
What they actually do between Vancouver, California, Hong Kong and the Cayman Islands and where they actually are, seems a bit of a mystery.