A Russian national, Maksim Boiko, who was accused of operating a money laundering as a service ("MLaaS") business, pleaded guilty in Pittsburg today, to one count of conspiracy to launder money. In this case, the MLaaS involved opening personal and company bank accounts to receive and then move money for criminals and opening Bitcoin accounts at various digital currency exchanges for the same purpose.
The MLaaS fee was between 40% to 50% – slightly higher than commissions charged by MLaaS operators in Hong Kong and China.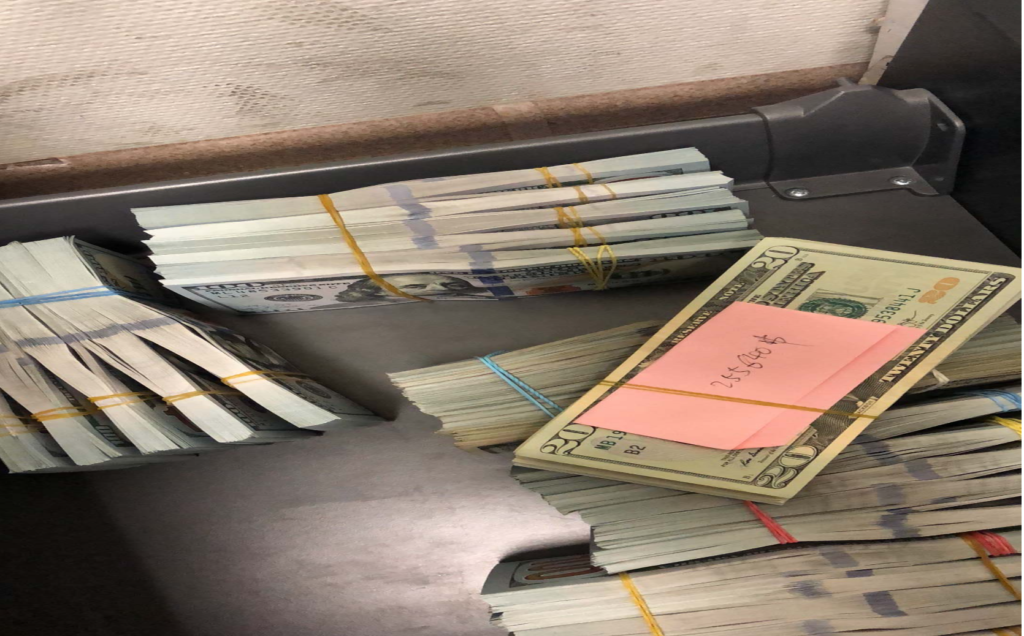 Cybercriminals hired Boiko to launder money
Boiko was among 20 eastern Europeans accused of being part of QQAAZZ, an organized criminal group that laundered proceeds of crime for cybercriminals around the world. He was arrested in Miami on January 20, 2020, attempting to enter the US.
The members of QQAAZZ are alleged to have moved tens of millions of dollars since 2016 to be laundered.
Boiko posted numerous photos on Instagram of an accumulation of cash from the US, Hong Kong and China, and of expensive sports cars. In an affidavit, the FBI deposed that Boiko also had photos of his accumulation of wealth on his Apple iCloud account.
Digital currency exchanges
Boiko held an account at the now-defunct BTC-e digital currency exchange and received 136 Bitcoin to his wallet address. Members of QQAAZZ held Bitcoin accounts at Binance, Coinbase, Bitstamp and Revolut that were used for money laundering.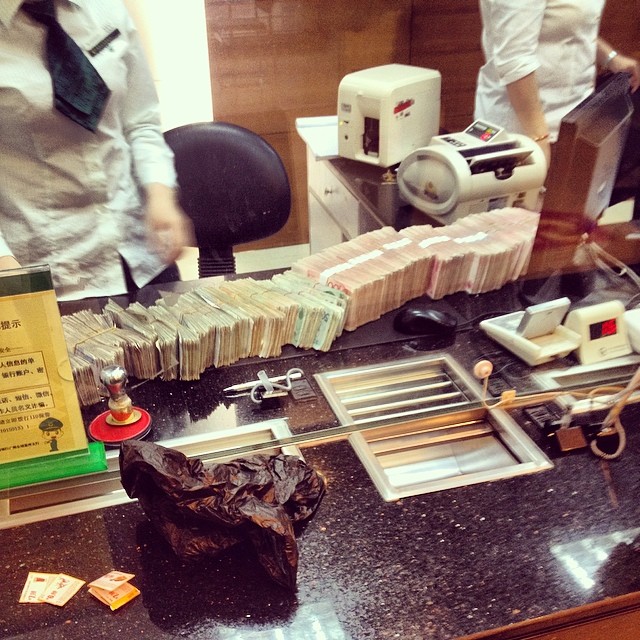 The FBI deposed that Boiko used bank accounts in China, among other jurisdictions, to launder funds and communicated on an instant messaging platform called Jabber, used almost exclusively by criminals.
In order to provide the money laundering service, Boiko and other members of QQAAZZ, caused to be incorporated several private companies (shells) that had no purpose other than to be used to obtain a bank account in a lax AML jurisdiction. The MLaaS was advertised in Russia on Mazafaka as a global, complicit bank drop service.
Life of luxury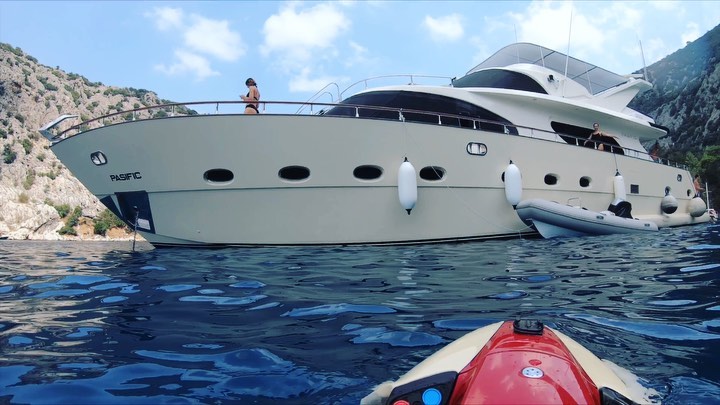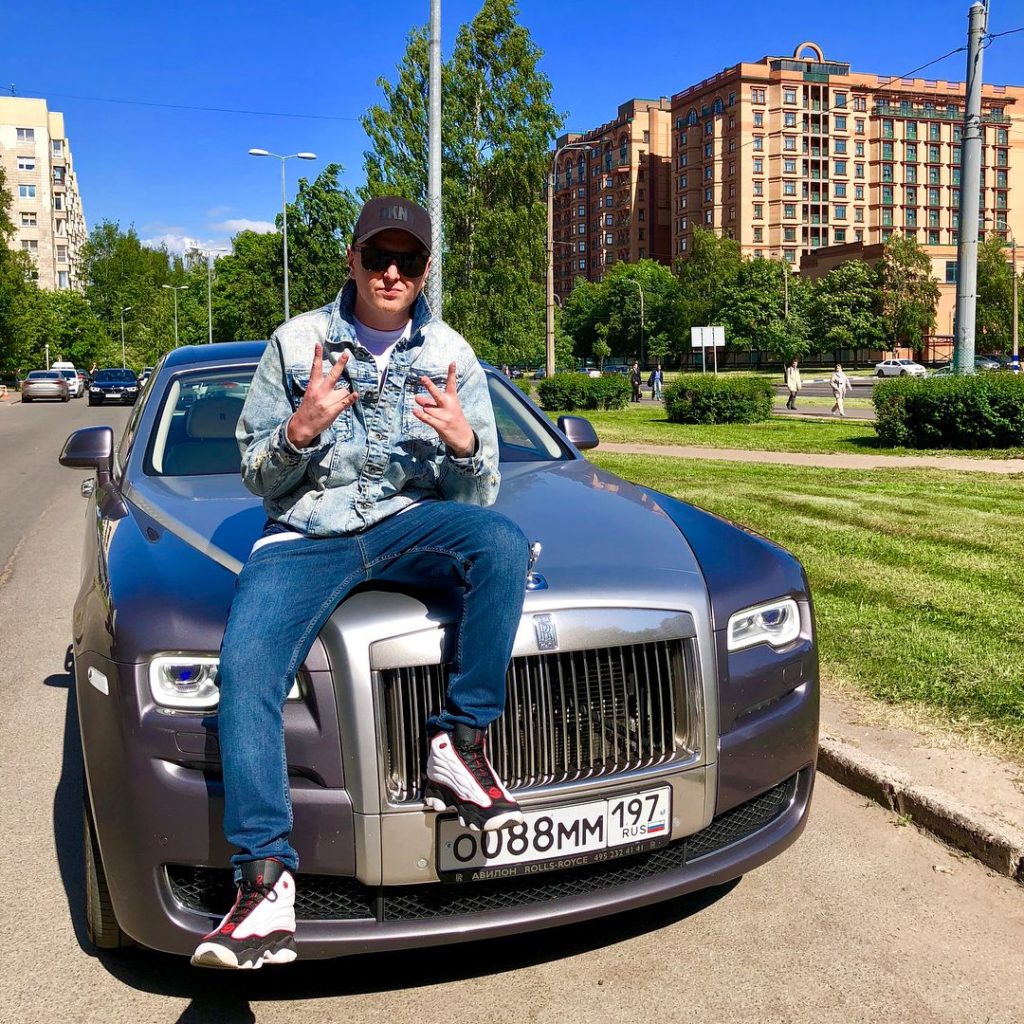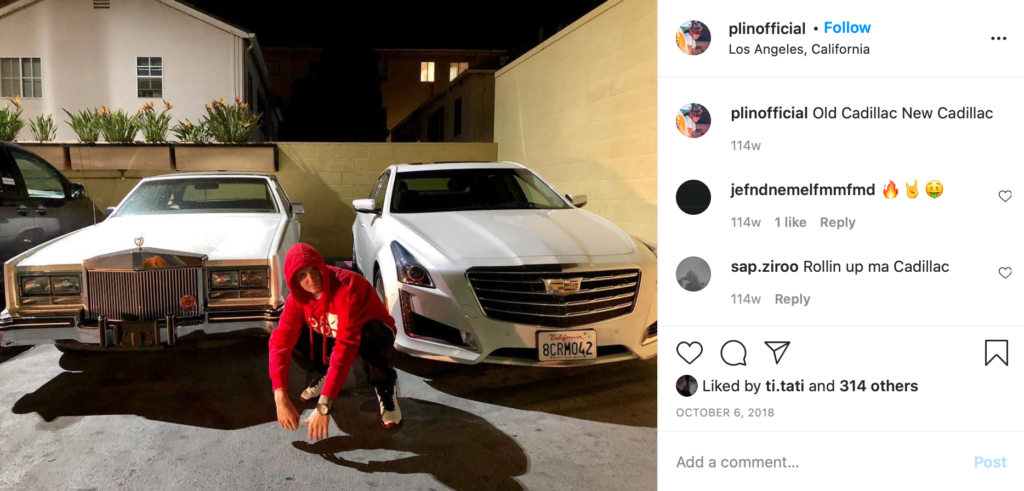 Other Insta posting of wads of cash from Canada
Interestingly, the wads of cash that Boiko posted on his Instagram account seem to pale in comparison to photos (such as the one below) posted by one or more Canadians on their Instagram account(s) who promoted an ICO run by Canadians called HabibiCoin.