The hunt for Faruk Fatih Ozer'in, or Ozer, a Turkish foreign national, may be over. Ozer ran a large digital currency exchange in Turkey called Thodex. He fled Turkey in April and US$2 billion of money from its customers is apparently missing, or inaccessible. In the CCTV footage below, Ozer is seen arriving at the Istanbul Airport and going through customs on the day he fled. Where is the US$2 billion? Perhaps on a Trezor in his bag.
He turned up in Albania and appeared on CCTV footage checking into a hotel after fleeing Istanbul. From Albania, Ozer issued a statement stating that the allegations against him were baseless and that he was in Albania on business and would return to Istanbul in a few days. That was untrue – he never came back.
Then on May 15, 2021, the Turkish police announced that they were authorized to enter Albania and capture him. Ozer was on an Interpol Red Notice list but he has since been removed from that list, which may mean that Turkey has captured him.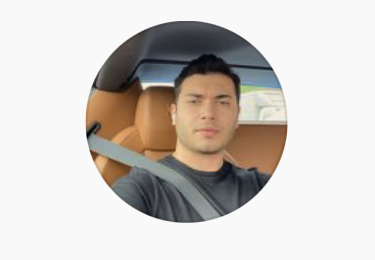 Turkey arrested 62 employees of the exchange in respect of whom they believed played a part in facilitating the loss of the US$2 billion. Ozer and Thodex denied any money was missing on Twitter, and Ozer did the same on his Instagram account. He deleted all the content from his Insta except the message below and the photo of him in a Ferrari.
His brothers and sister, who appear to have run the exchange with him, were arrested in Turkey, as well as the exchange's accountant who allegedly cooked the books, and the software developers who worked on the exchange and created allegedly false UIs for customers so that they would believe that the balances they were seeing online were legitimate, when in fact according to the police, there was no money in crypto or fiat behind the balances reflective on the UI customers saw online.
It's not the first time that software developers and accountants in connection with digital currency exchanges have been arrested or prosecuted. Accountants usually control access to banking and ultimately make the decisions to move customer money – for good or for bad purposes. They perform a financial gatekeeping function for digital currency exchanges in respect of customers funds.
According to Turkish news, the Turkish government asked Albania to prosecute any Albanians who assisted Ozer after the collapse of the exchange.