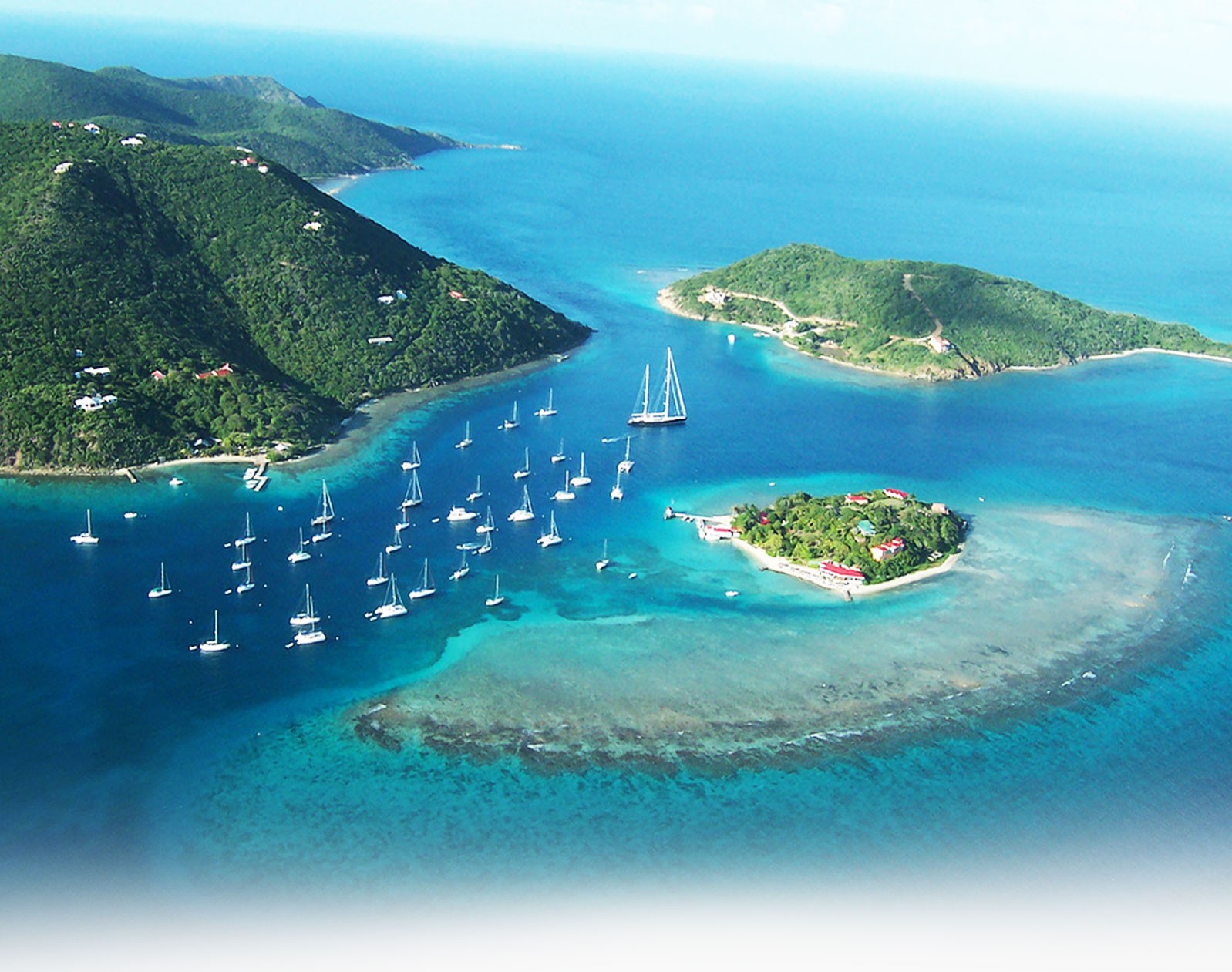 BVI – a global money laundering safe haven
The Premier of the British Virgin Islands, Andrew Alturo Fahie, and BVI port authority head Oleanvine Maynard ("Maynard"), were arrested on drug trafficking and money laundering charges in Miami yesterday, shortly after looking at $700,000 in cash in a private jet that was earmarked for them.
The cash, they were told, was a payment from the Sinaloa cartel in Mexico for facilitating the movement of cocaine and money through the BIV.
Alas, that wasn't true – they were looking at bags of cash that were never going to come to them because they were the target of a US investigation to root out corruption in foreign government tied to drug trafficking and money laundering.
The case was a DEA undercover operation involving the BVI.
In an affidavit, a DEA agent says that persons who said they are members of the Lebanese terrorist organization Hezbollah, met a DEA undercover agent in Tortola and gave him Maynard's name as a BVI government official who could help with drug importations and money laundering.
The DEA undercover agent was posing as a "fixer" for the Sinaloa, seeking a transshipment point for cocaine from Colombia. The Hezbollah told the DEA undercover agent that he "owned" Maynard and that BVI government officials would need to be paid to help with drug transshipments.
The son of Maynard, Kadeem Maynard, was also arrested. He acted as the contact person between the Hezbollah and the DEA undercover agent, and later for access to his mother. At the first meeting, Kadeem Maynard informed the undercover agent that he had been trafficking drugs for 20 years.
With respect to money laundering, at that first meeting Maynard told the DEA undercover agent that "we set up shell companies" for banking to get the proceeds of crime into the BVI. Her son owns a real estate company in Florida and Maynard offered his company bank accounts to launder money in the US.
Maynard told the agent that BVI Premier Fahie was "a little crook sometimes" and "not always straight."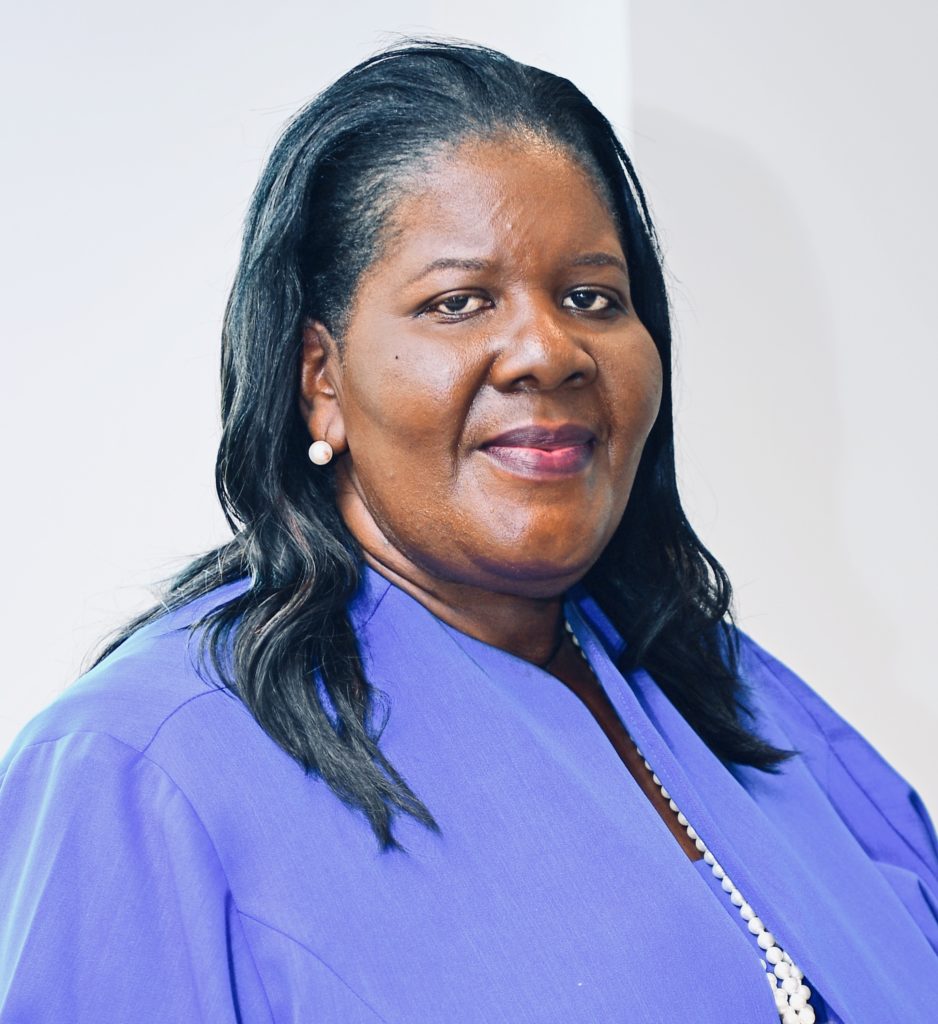 The undercover agent eventually met BVI's Premier Fahie through Maynard, and they reached an agreement for drug trafficking protection in exchange for a cut of the drug proceeds. Part of the arrangement involved providing Fahie with seizures of bad drugs and money in the BVI so that Fahie would avoid suspicion and it would appear to the world as if he was combatting drug trafficking and money laundering in the BVI, when of course he was not.
Fahie said he wanted $500,000 upfront and he would handle the ports and airports. He also asked for an advance of $83,000 to pay a man from Senegal who had "fixed" some political issues for him in the past.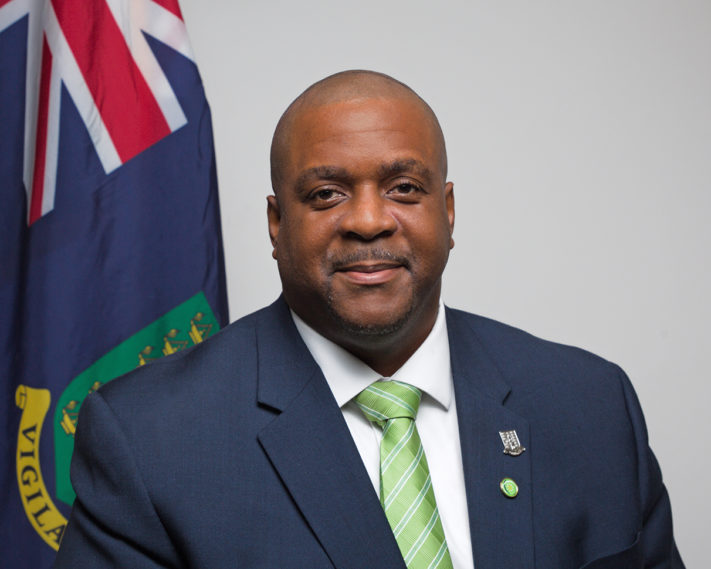 When he was being arrested, Fahie asked: "Why am I getting arrested? I don't have any money or drugs."
People say the most prophetic things to undercover law enforcement officers – take Fahie, for example. Almost like he was foreshadowing, at the beginning of the relationship, he told the undercover agent that he hoped the agent was not law enforcement because it took him 20 years to become Premier and he didn't want to lose it all in 20 minutes being caught in a drug trafficking operation. He knew, in his gut, that the agent was law enforcement and in the end, many weeks later, he did lose it all – in 20 minutes. Maybe even in two.
Next steps
The defendants are charged with conspiring to import more than five kilos of cocaine into the US and conspiring to commit money laundering, and will be prosecuted in Miami.
The DEA issued a statement about the arrest, noting the agency's "resolve to hold corrupt members of government responsible for using their positions of power to provide a safe haven for drug traffickers and money launderers in exchange for their own financial and political gain."
AML Risks
The BVI has a population of only 29,000 and yet it has 400,000 shell companies and other private companies (with bank accounts attached to them). It is a known money laundering safe haven for politically exposed persons, criminal organizations and oligarchs. In the chart, below, we describe the money laundering and narco-trafficking risks for each Caribbean nation, including the BVI (on page 2).
If you look at Cayman Islands (page 3 of the document below), while it has similar shell, banking and money laundering risks as the BVI, the ratio of the population to shell companies is significantly less, as is the number of shells. That's because while the Cayman Islands is a money laundering haven, it does not have the narco-trafficking transshipment footprint that the BVI has.
If you're wondering about the Hezbollah and whether they really are chilling in Tortola, setting up shells and moving dirty money and drugs, we don't know from the DEA whether in this case, it really was Hezbollah operatives or Lebanese nationals just claiming to be the Hezbollah, who made the connection for the DEA to alleged corrupt BVI government officials.