US$60 million penalty
On October 19, 2020, the Financial Crimes Enforcement Network ("FinCEN") assessed a US$60 million penalty (here) against Larry Dean Harmon, the owner of two Bitcoin mixing and anonymizing services called Helix and Coin Ninja LLC. FinCEN found that the two entities were operating as unregistered money services businesses ("MSB") which exchanged currencies, including Bitcoin, conducted financial transactions and provided services to mix, tumble and anonymize financial transactions.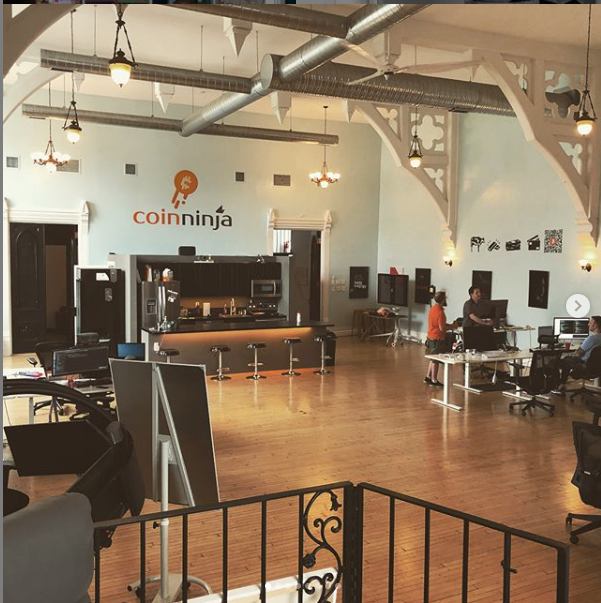 Anonymous payments for narco traffickers
For a three year period from 2014 to 2017, through Helix, Harmon's entities pulled in over US$311 million and conducted at least 356,000 Bitcoin transactions. In total, Harmon oversaw over 1.2 million financial transactions without complying with the Bank Secrecy Act. FinCEN found that Helix processed US$121,511,877 darknet Bitcoin transactions. FinCEN's investigation into the activities of Helix revealed that it processed payments for narco traffickers, fraudsters, those engaged in counterfeiting and other criminals.
Indictment against Harmon
Earlier in the year, an indictment against Harmon was unsealed in respect of his Bitcoin mixing services and in connection with a darknet search engine called Grams, that was part of Helix, that allegedly worked with the now-defunct illegal Canadian darknet site, AlphaBay owned by Alexandre Cazes from Quebec, to launder money.  The indictment alleges that Harmon operated a money laundering service and promoted and obfuscated the proceeds of crime derived from drug trafficking and other darknet illegal activities. 
The Grams darknet site provided an index that allowed bad actors to sell stolen ID products, weapons and narcotics.
FinCEN found that Harmon's entities provided services to just about all of the darknet vendor sites including Silk Road 2, Oasis Market, Russian Anonymous Marketplace, Middle Earth Marketplace, Hydra Market, Hansa Market, DutchDrugz Market, Dream Market, Black Bank Market, Agora Market, Valhalla Market and Wall Street Market and to darknet vendors that sold child pornography and child exploitation material using Bitcoin. It also did business with BTC-e, also shut down by law enforcement (although one of its co-founders resurfaced as part of PRIZM coin which one can buy in Canada at a registered MSB (here)).
Stated belief that illegal drugs are victimless
In an interview on this website, a person identified as the founder of Grams and Helix, described Helix as the definitive Bitcoin cleaner and represented that for a 3% fee, he will clean your Bitcoin and made this statement: "victimless crimes, such as using drugs, is everyone's right and is the purpose of the darknet and that he likes being on the frontier of the Internet's dark side."